JK Precious Metals was founded by Joseph Krupski.
JK Precious Metals understands the importance and value of a special pendant, ring, bracelet, or watch, both financially and sentimentally. Our goal is to provide you with the best customer experience possible, and we believe our easy-to-use website does just that. Get the perfect piece of jewelry that you're looking for and enjoy a superior shopping experience with our top-notch customer service. Invest in beautiful and valuable jewelry that you can treasure for years to come with JK Precious Metals.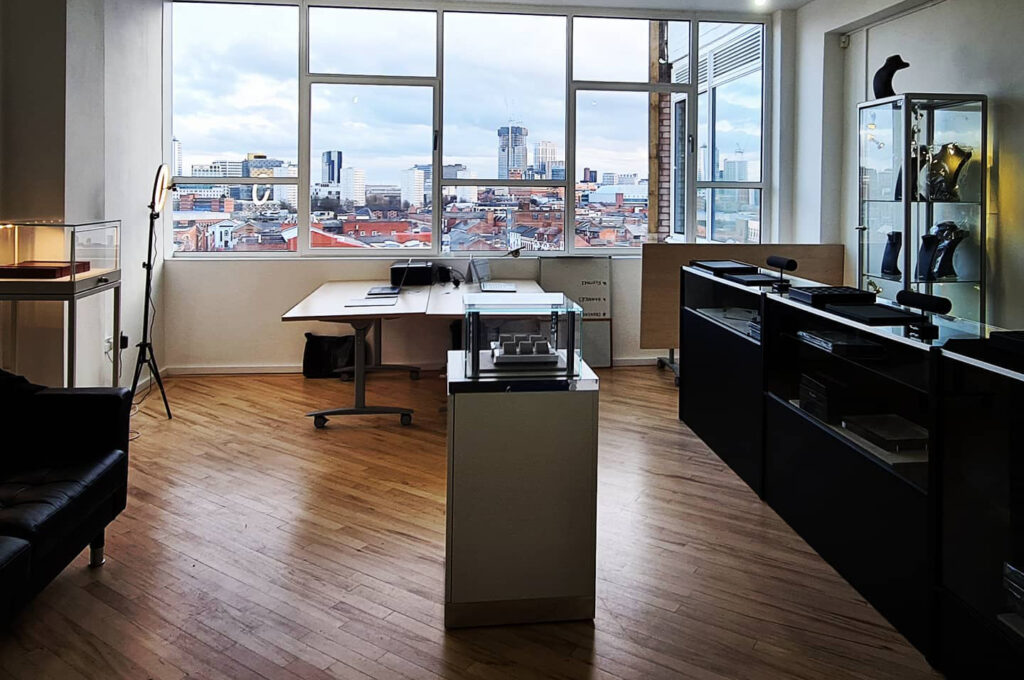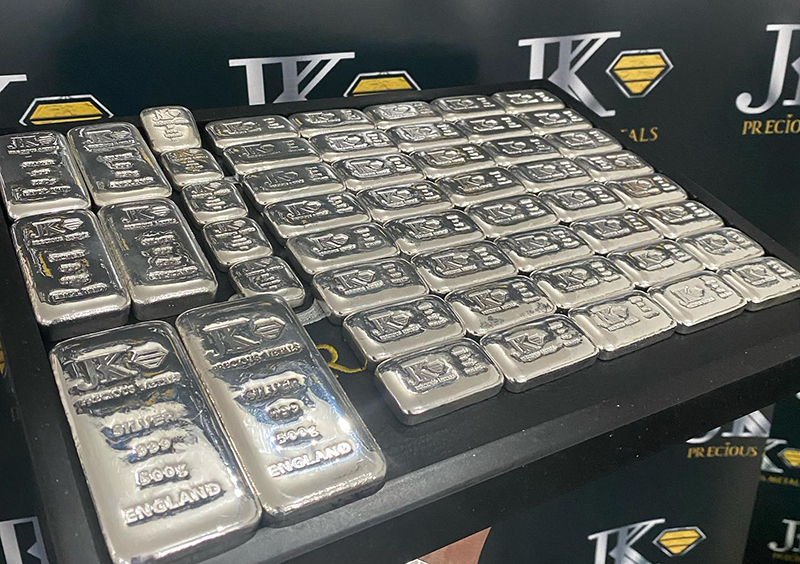 Turn Unwanted Gold, Silver, and Luxury Watches into Cash Now!
Are you looking to get the best value for your gold and silver quickly and securely? Look no further than JK Precious Metals! Our market-leading rates for gold bars, silver bars, coins, and luxury watches make selling your precious metals easy and stress-free. Plus, our fast and secure process guarantees a smooth, hassle-free transaction. Don't miss out on getting the best price for your gold and silver – contact JK Precious Metals today!